Box Office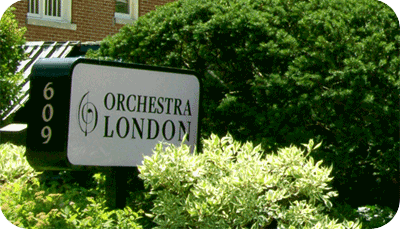 Box Office Hours
Monday to Friday
10:00 am to 4:00 pm
Phone: (519) 679-8778.
Our friendly box office staff is here to help you with your every need.

Orchestra London Box Office:
609 Wellington Street
London, Ontario
N6A 3R6

Fax: (519) 679-8914

Email: This e-mail address is being protected from spambots. You need JavaScript enabled to view it
On concert evenings, tickets will be available at the door one hour prior to the performance at the specified venue.
Tickets can be purchased online for most concerts.  Online sales close 24 hours before a performance.
Administration
Please call (519) 679-8558. For the staff listing, please click here.
Fax: (519) 679-8914
Sign up for our e-newsletter for updates and special offers.