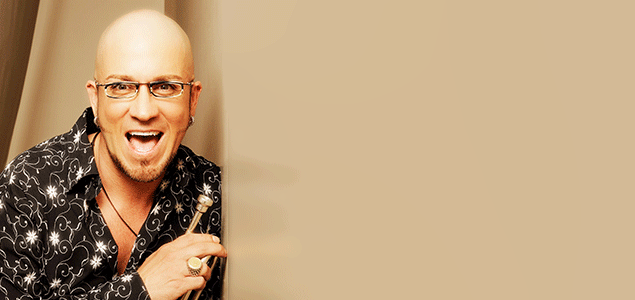 Alain Trudel, conductor
Guy Few, vocals/trumpet/piano
Triple-threat performer Guy Few will dazzle you with his singing, trumpet, and piano skills in this homage to showmen of the 50's and 60's, including Liberace, Mancini, Bernstein, and Harry James.  Selections include Somewhere (West Side Story), 'Round Midnight, and Once Upon a Time.
Did you know Orchestra London offers free round-trip transportation for Cherryhill residents? Click here for more information.
Tickets will be available at the door one hour prior to concert time.  Online sales close 24 hours before a performance.
Advance Ticket Price: $31-$56.25; Students $18 (all plus applicable charges.)
Box Office Hours: Monday – Friday, 10 am to 4 pm (519) 679-8778